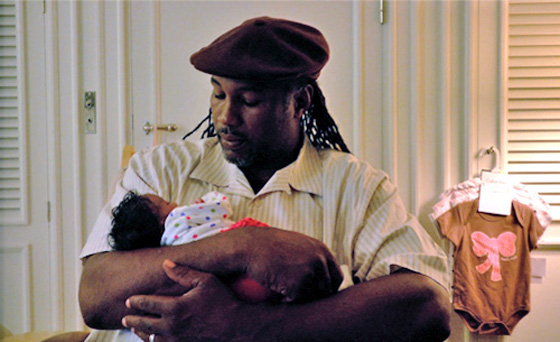 UNTITLED LENNOX LEWIS DOCUMENTARY
Lennox Lewis was the undisputed heavyweight boxing champion of the world when he
retired in 2004. Now, at age 47, he reflects on his life-- his career, his family, and his public persona-- and tries to figure out what's next. In production, scheduled for completion in 2013.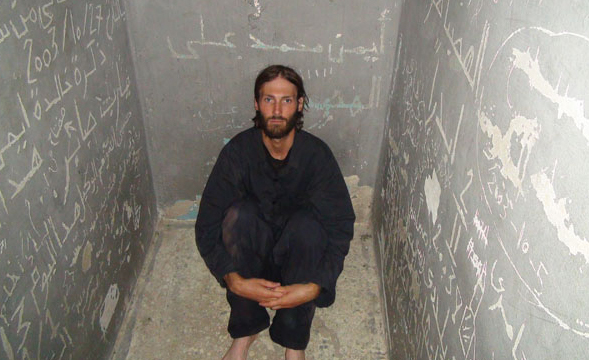 RUN AND GUN
In 2011, when Libyans took up arms against Muammar Gaddafi, they were joined by an American named Matthew VanDyke. With a gun in one hand and a video camera in the other, he participated in-- and documented-- the war, until he was captured and held in solitary confinement for six months.


© 2012 Marshall Curry Productions. All rights reserved.